One Mans Journey.
Many Have Walked With Him.
The journey begins.  Join the Author on a heartfelt and and very eye opening ride of  aerial combat over North Vietnam at the height of Rolling Thunder.
A remarkable and emotionally honest look at the authors life with PTSD.  A must read for anyone with PTSD, their families and professionals treating PTSD patients.
PTSD Is Real
Post Traumatic Stress Syndrome - PTSD - impacts many people in very different ways.  My goal in sharing my journey is to provide insight to families of PTSD suffers of the inner struggles and to invite anyone suffering with PTSD to join me on finding help.  I've included resources that can help.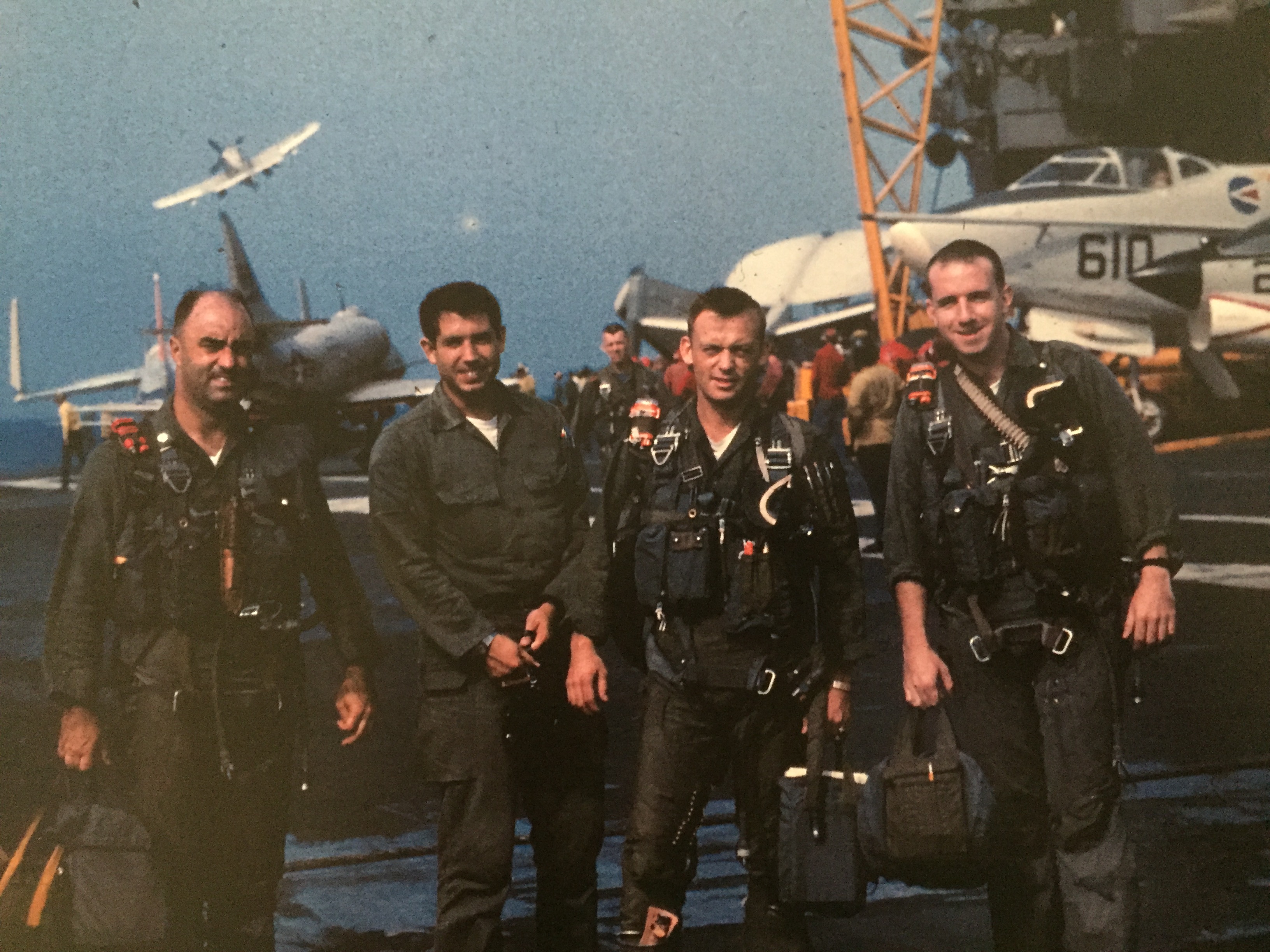 Find Help
Please join me in taking steps towards healing.  Its a process - but you are worth it.  I've included some places to start.  Together we can complete this mission.