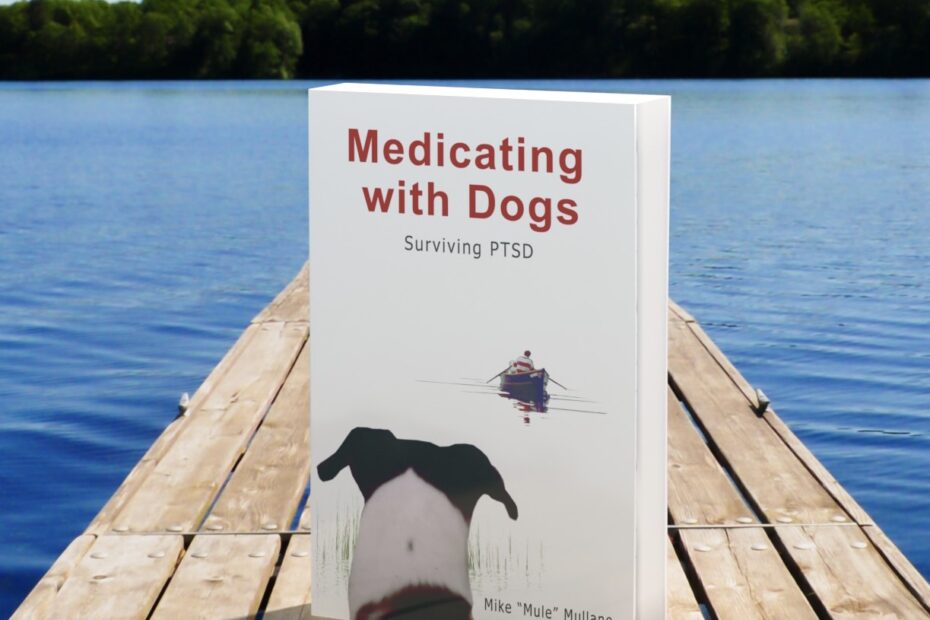 ":All together, a remarkably honest and loving story of survival after war."

"Mike " Mule" Mullane's story, Medicating With Dogs, touched me deeply."

 

"I'm so grateful that "Mule" Mullane had the guts to share his story, and to shine a light for those still walking in the dark."

"An outstanding story!"

 "A chilling yet heart-warming story of courage and recovery."
Medicating With Dogs
By Mike "Mule" Mullane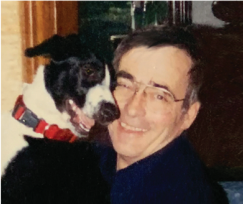 Deep in denial, he struggled alone against his Post Traumatic Stress Disorder (PTSD). He tried several forms of self-medication, all of them self-destructive, except the dogs who shared his life. They saved him from depression and the siren song of suicide.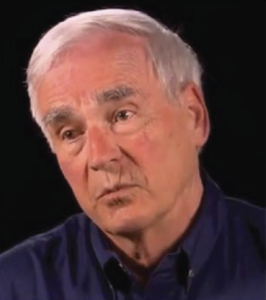 A memoir about surviving the aftermath of trauma. Mike Mullane flew 212 combat missions during the Vietnam War. He returned to the states only to discover he had brought the war home with him. Deep in denial, he waited for his symptoms to fade away. After a decade he covertly saw a psychologist. The diagnosis was Post Traumatic Stress Disorder (PTSD). He left and never went back, unwilling to label himself crazy. He was slowly worn down and hemmed in by his self-imposed isolation, guilt, anger, flashbacks, insomnia, and nightmares. He waged a futile effort to avoid his triggers, exaggerated startle reflex.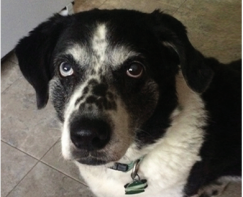 Medicating with Dogs is an honest portrait from inside the mind and soul of someone living with PTSD, written for others like him, and those in their lives who try to understand and help them.
After leaving the Navy, the author was by turns, a student, lawyer, and professor. He and his wife live north of San Diego and in Maine.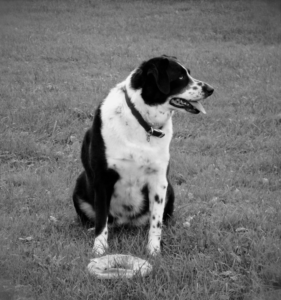 For those struggling with PTSD from any cause - we strongly encourage you to reach out and get help.  There are some great resources on our website - but there are many others.
Getting help is a sign of strength. And you are strong.
Life is worth living.
And you are worth it!
We also encourage you to look into adopting a dog as their compassion, companionship and unconditional love can be the life raft you are looking for.