Untreated PTSD does not go away. It gets worse. If you have PTSD, or think you may have PTSD, please don't wait. Seek help now. If you think someone you care about may have PTSD encourage them to get help.
PTSD is not something to be ashamed of. You are not alone. There are approximately 20 million Americans who struggle with PTSD every day. It is your brain's attempt to cope and survive.  After any type of trauma, the brain reacts in many ways.  In some cases, severe trauma causes changes in the structure of your brain that can impact emotions, personality, and how you react and respond to the people who share your life, and the stresses of everyday living.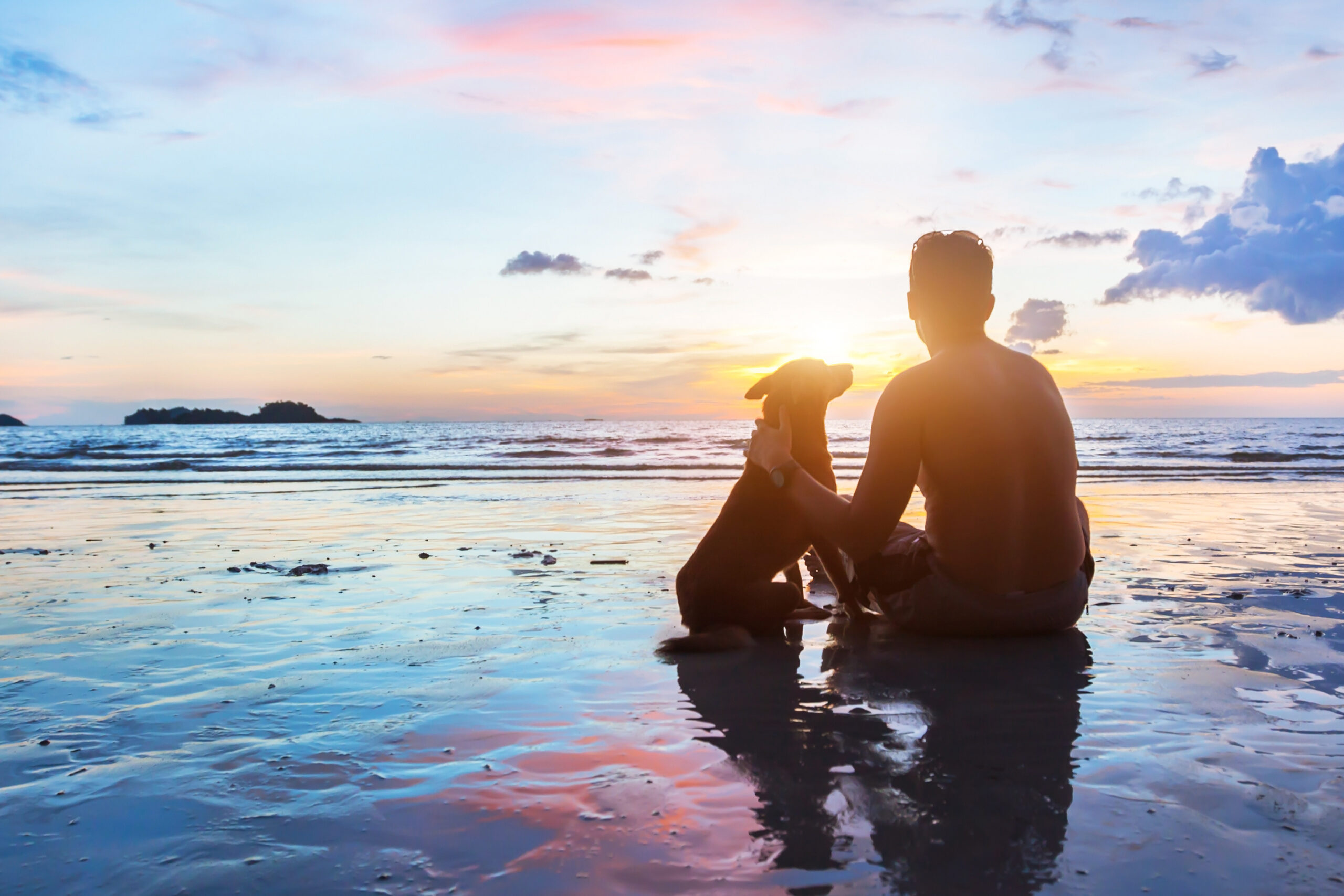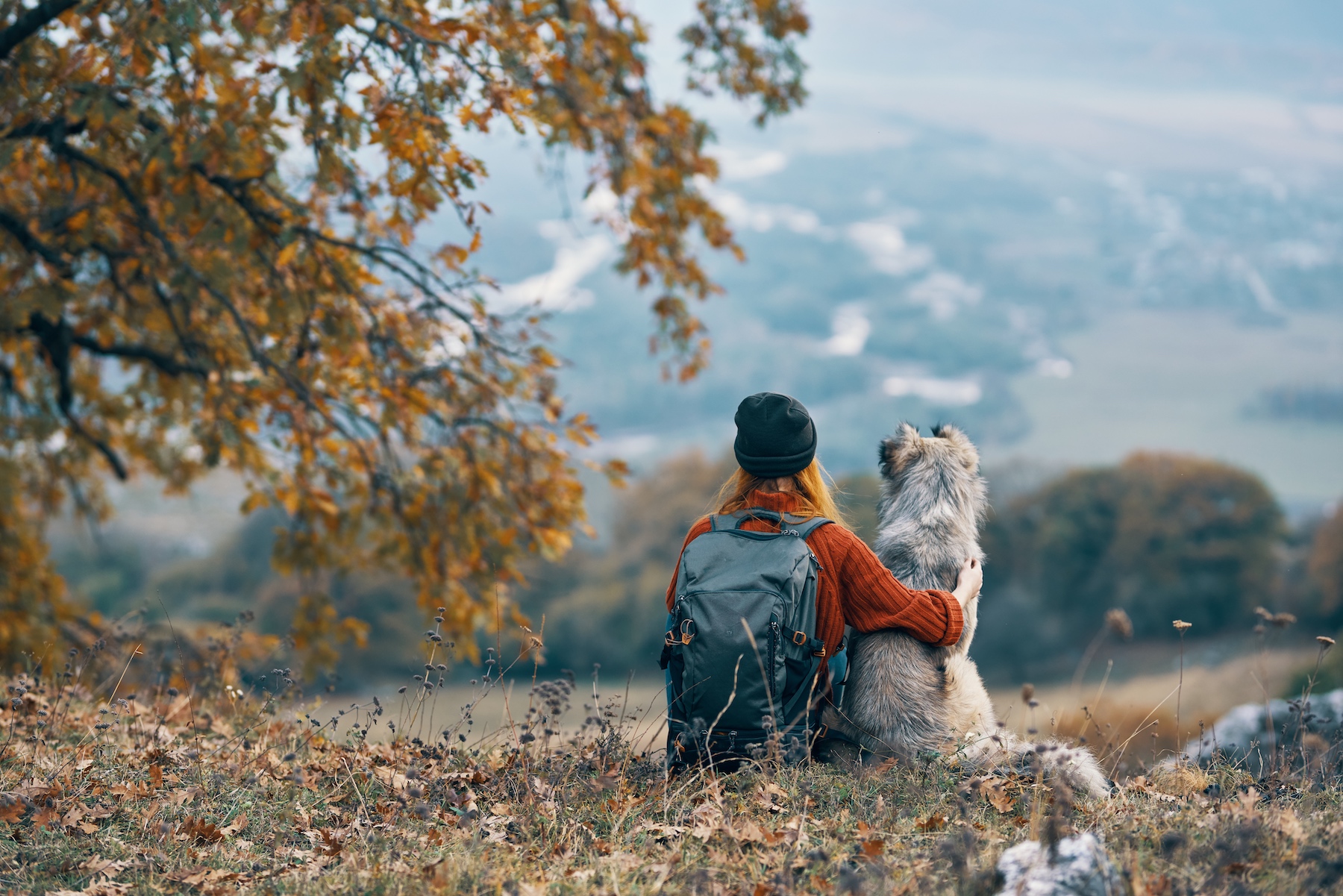 There are many resources that will help people with PTSD to identify triggers, understand emotions and responses, and begin your journey to calming and remapping the brains reactions.
The Author found support and real help through the Vet Centers, who provide free services to combat veterans, military first responders, and survivors of sexual trauma during service. Help at the Vet Centers is strictly confidential and is not disclosed to other segments of the Department of Veterans' Affair, of the Department of Defense. Veterans with PTSD can also receive medical, Disability Pensions, and other benefits through the VA. Ways to start are listed below.
Civilian survivors of trauma can find confidential help through a number of medical and local programs. Look and you will find them. Victims of violent crime may find help through their Victim/Witness Advocate associated with their local District Attorney's office. You can also ask your primary care provider for resources. Other sources of contact are listed below.
Wherever you decide to start your journey, we wish you all the best and stand with you.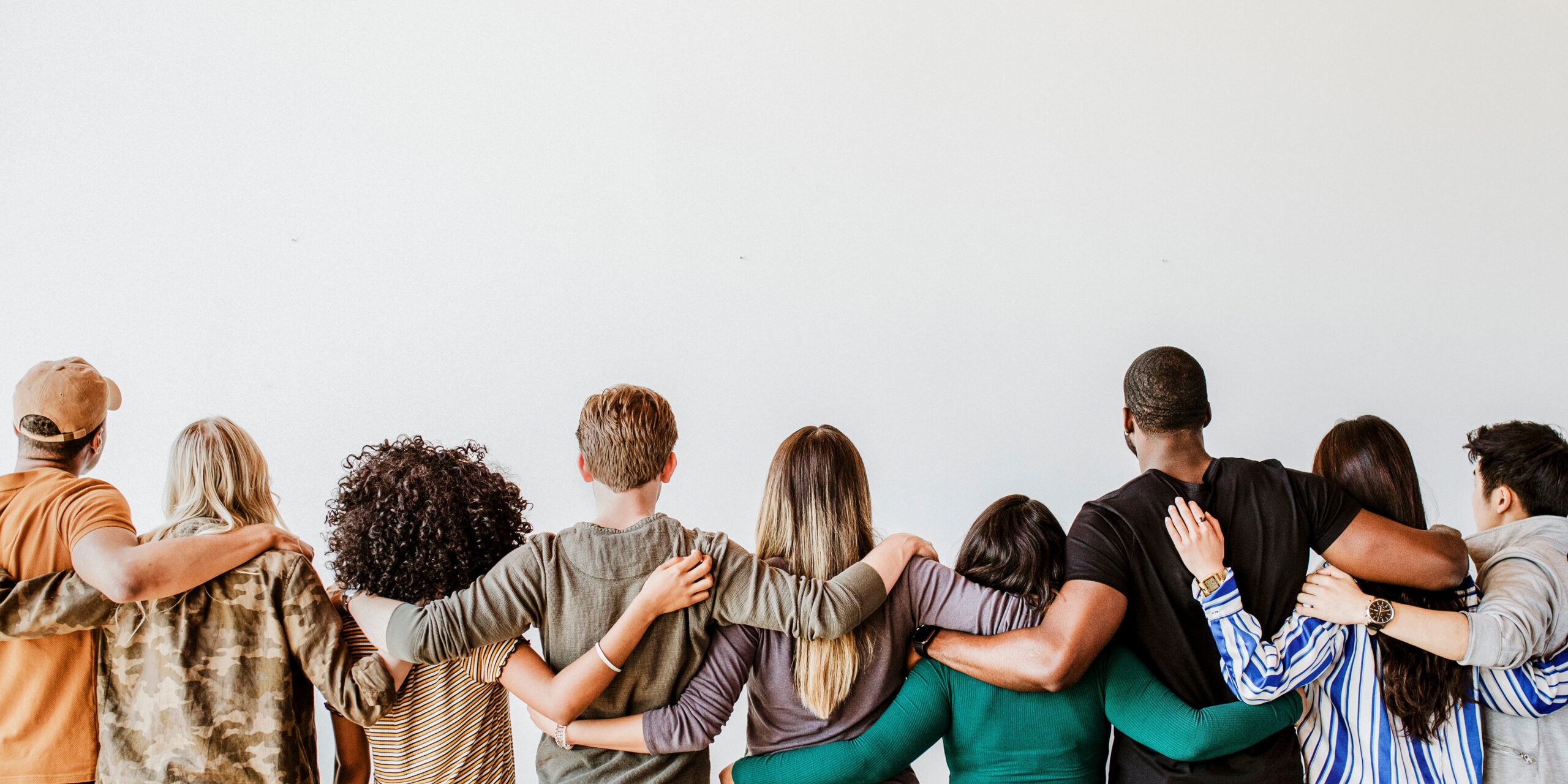 VA Veterans Crisis Line 1-800-273-8255 Press 1
For Veterans - the VA:  https://www.mentalhealth.va.gov/ptsd/index.asp
Your nearest Vet Center can be found online at Find VA Locations | Veterans Affairs and selecting Vet Center as the type of facility, or by calling your regional VA center. Information about mental health services offered by the VA  can be found at: https://www.mentalhealth.va.gov/ptsd/index.asp
National Center for Post-Traumatic Stress Disorder
(800)273-8255 Combat Call Center (877)WAR-VETS The National Center for PTSD (NCPTSD) aims to advance the clinical care and social welfare of U.S. Veterans through research, education and training on PTSD and stress-related disorders. The PTSD Information Center has Fact Sheets and Videos to answer your questions on trauma, PTSD and related issues.
PTSD Foundation of America Veteran Line: (877)717-PTSD (7873) Office: (832)912-4429 A nonprofit organization dedicated to mentoring combat Veterans and their families with post-traumatic stress.
Home Base Program-Clinical Intensive Care Program (National/Regional) 617-724-5202
Home Base has the country's first two-week Intensive Clinical Program (ICP) to treat Veterans and Families who are struggling with the invisible wounds of war, including post-traumatic stress, traumatic brain injury (TBI), military sexual trauma, depression, anxiety and co-occurring substance use disorders. Based in Boston, the organization serves Veterans and Families from across the country. The Intensive Clinical Program offers a holistic and innovative approach to clinical care. As of July 2017, Home Base began opening up treatment to Vietnam era Veterans.
Lone Survivor Foundation: (832)581-3592
The vision of the Lone Survivor Foundation is to provide exceptional therapeutic, outdoor, and unique opportunities that optimize recovery and healing of affected U.S. Military wounded service members and their families.
Operation Mend-Intensive Treatment Program:
The Intensive Treatment Program serves active-duty service members, veterans and their families impacted by service-related mild traumatic brain injury (mTBI) and post-traumatic stress disorder (PTSD).
USA Cares: Combat Injured Program (800) 773-0387
Provides financial support for Veterans undergoing extended treatment for PTSD
Military One Source: Military OneSource is a 24/7 connection to information, answers, and support to help Veterans reach their goals, overcome challenges, and thrive. While Military OneSource does not provide health care services, it helps connect service members and their families with appropriate resources for those diagnosed with post-traumatic stress disorder or traumatic brain injury (TBI).
Psychological Health Centers of Excellence: The mission of Psychological Health Centers of Excellence is to improve the lives of our nation's service members, Veterans, and their families by advancing excellence in psychological health care, readiness, and prevention of psychological health disorders.
For Civilians
Every Day Health has a comprehensive list of online information and treatment resources at:  Best PTSD Resources You Can Find Online | Everyday Health
The PTSD Alliance provides a list of links for resources and a list of local sources you can check out at: PTSD Counseling & PTSD Recovery | Help for PTSD (ptsdalliance.org)
The Colleaga offers an article providing a list of resources for PTSD friends, family and health care professionals that can be found at:  List of PTSD Organizations and Resources | Colleaga
The Stay Safe Foundation lists resources for Police Officer and military veterans: What is PTSD - A Definition for Police Officers and Military Veterans (staysafefoundation.org)
FloridaRehab.com, an online resource dedicated to providing information and support to people fighting addiction and substance abuse.https://www.floridarehab.com/co-occurring-disorders/ptsd/